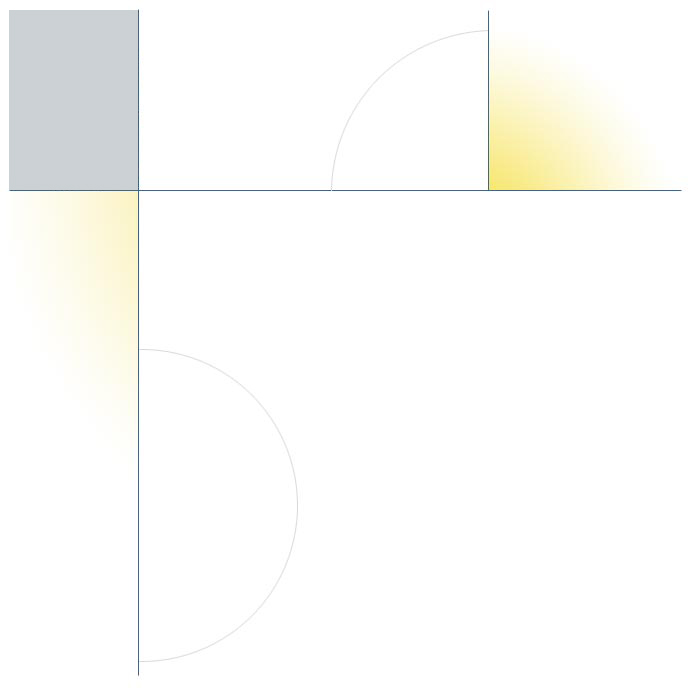 OUR MISSION





To promote the common trade and industry issues as they relate to the Plumbing, Fuel Gas Fitting and HVAC industry regarding: licensing, practices of quality installations, promotion of quality installations, a knowledgeable workforce and the public interest.
FURTHERMORE, we strive to exercise leadership within the State of New Hampshire pertaining to plumbing, fuel gas fitting, and HVAC to expand and strengthen the political rulemaking of legislation affecting the membership of this Association.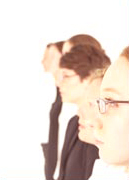 PLUMBERS, FUEL GAS FITTERS and HVAC ASSOCIATION OF NEW HAMPSHIRE

PFGFHVAC Steering Committee has approved Chapter Associations. The Steering Committee felt that with the large about of Members (over 300) we could better serve our members if we set up smaller Local Chapters. If you would like to be a Chapter Leader (President) please email us at info@pgfhvac.com. We would like get the Chapters set up as soon as possible. We are looking for Leaders for the following areas: Keene, Nashua, Manchester, Concord, Salem, Alton, Berlin, Littleton, Lincoln, Conway, Claremont, and Lebanon. 

GET INVOLVED JOIN OR RUN A CHAPTER OF THE PFGFHVAC:

This is your chance to get involved. This Association is only as good as its members and it can only be successful if you get involved. If you can't join a chapter, then at least sign up for one of our committees (see our web site for a list of committees).

If you are interested in heading a chapter or being on one or being on a committee email us at Info@pgfhvac.com