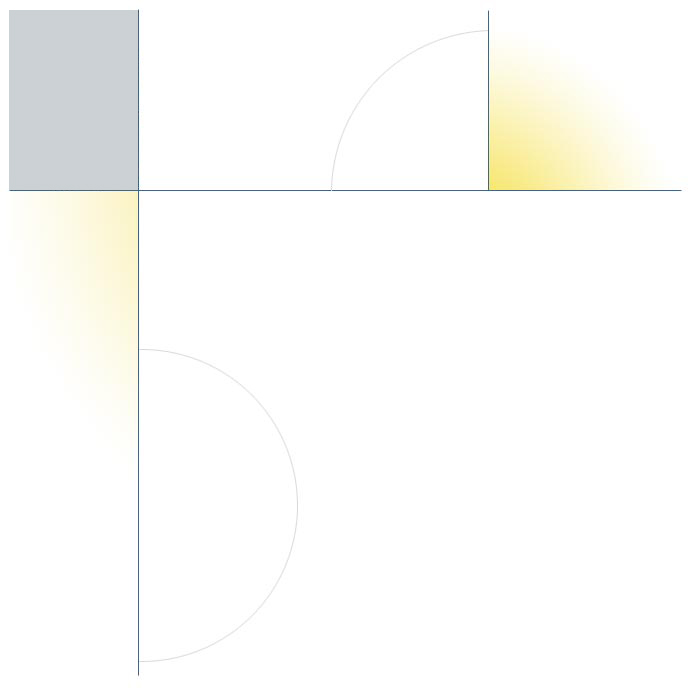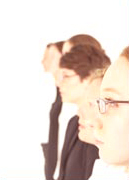 PLUMBERS, FUEL GAS FITTERS and HVAC ASSOCIATION OF NEW HAMPSHIRE

OUR 2019 CLASS SCHEDULE:

April 27, 2019: FW WEBB KEENE NH

8am to 2pm

October 5, 2019:

The BackYard Brewrey





1211 South Mammoth Rd. ManchesterNH 03109
8am to 4pm GET PLUMBING & GAS RENEWAL CLASSES ON THIS DAY!

3 hour session 1 NFPA 54 code update Class, Plumbing License renewal class and 3 hour session 2 NFPA 54 code update class

YOU CAN PAY ONLINE FOR THE ANNUAL MEETING CLASS!

For more information or questions, email us at:

info@pgfhvac.com

In order to keep our members updated, we have made our minutes of the last meeting available (click below).

your html snippet